A Passionate Team,
Focused on cloud
We are experts in business IT, strongly focused on cloud services, security and modern solutions.
We know that entire businesses can be run with the help of modern cloud services, and we know how to do it without compromising on either security, availability or reliability.
Proactivity and Transparency
We believe in clear, simple partnerships based on open communication.
We like to see ourselves as an extension to your company; an active advisor rather than a passive support partner. As a customer of Devlib, you can expect a committed collaboration where we will gladly be your sounding board for both small and large issues. In return, we expect that our customers keep us informed on upcoming projects and changes.
If this sounds interesting, contact us - we're eager to learn more about you!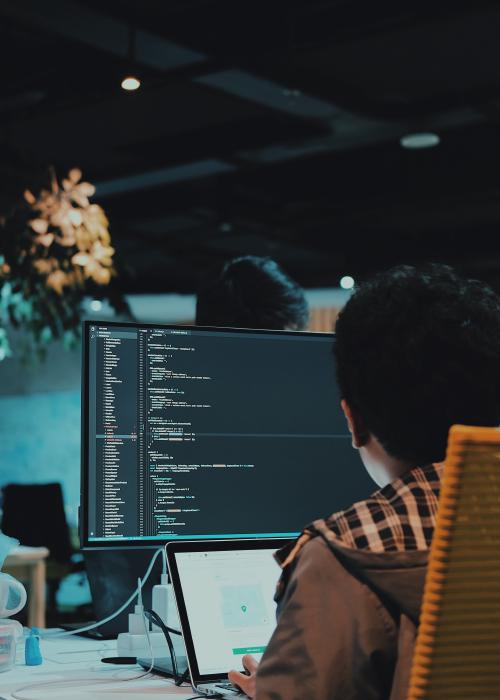 Microsoft 365 och Azure
Cloud Solution Provider
We are proud of our long-standing and direct partnership with Microsoft. As a Microsoft CSP Direct (Cloud Solution Provider), Devlib can provide and implement comprehensive business solutions to cover all your needs - whether you are a nonprofit organization, a startup or a larger organization.