Microsoft Partner
& CSP Direct
We are proud to have a long-standing and direct relationship with Microsoft. As a CSP Direct Bill (Cloud Solution Provider) we are able to produce and implement seamless, comprehensive business solutions at all scales - whether you're a nonprofit organization, a startup or a larger enterprise.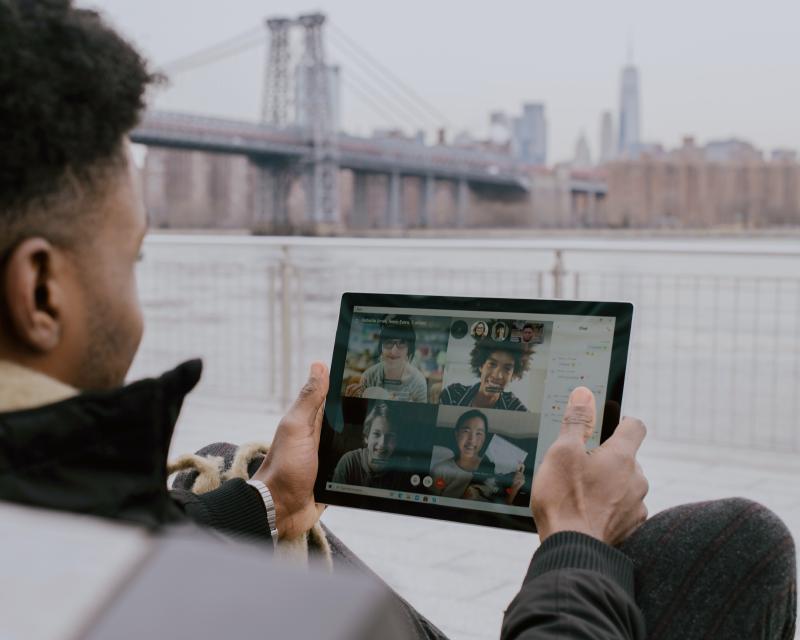 CSP Direct (Tier 1)
Cloud Solution Provider
We are one of the few suppliers that, as a CSP Direct, can offer Microsoft licenses completely without intermediaries. As licensing experts we stay up-to-date on news and changes, and help our customers to continuously fine-tune subscriptions and licensing packages.
With Devlib as your licensing partner, you can rest assured that your business is licensed correctly. We monitor service and application usage, and will proactively adjust or propose changes according to your business requirements.
World-leading Services and Infrastructure
Together with Microsoft we can cater to all your needs - with Azure, Microsoft 365 and Dynamics 365. Whether you are looking for a stable licensing partner, a proactive IT services provider or a certified expert consultant - we're here to help.
Are you looking to get started with Intune and Autopilot? Do you want to migrate your file servers to Teams or SharePoint? Is it time to roll out multifactor authentication (MFA), Conditional Access or Privileged Identity Management (PIM)?
Contact us now and get started today.