We are committed experts with strong opinions about good IT
- what it is, and how it's done.
World Class IT
Since the start, we have collaborated with globally dispersed organizations in several industries - from international industrial companies and media groups, to local startups.
However, expectations have always been the same: our customers expect modern, effective and reliable IT - without hassle, and without compromising on security.
Today, we work with environments of all sizes - whether the customer is completely or partially in the cloud, or if they are on their way.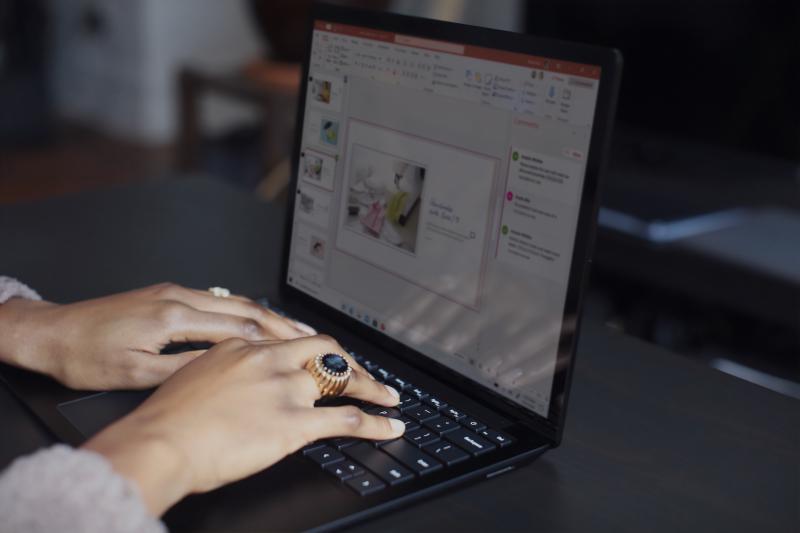 Modern Workplace
Subscribe to office IT at a fixed price
Devlib offers managed solutions for small and medium-sized companies. We care for your entire IT environment, including on- and offboarding, user support and monitoring - at a fixed monthly price.
Are you interested in worry-free IT with Devlib Modern Workplace, or QuickStart for startups? Get in touch with us and we'll tell you more.
Expert Consultants
Certified IT Professionals
We have extensive experience of both operational IT, as well as advisory and project management. Our customers vary in size, and we offer cutting-edge expertise suitable for your challenges.
Are you looking to consult with an IT-architect? Do you need hands-on support from certified experts with AWS or Azure? Do you want to migrate files, or move an application to the cloud?
Contact us directly to book an expert from Devlib.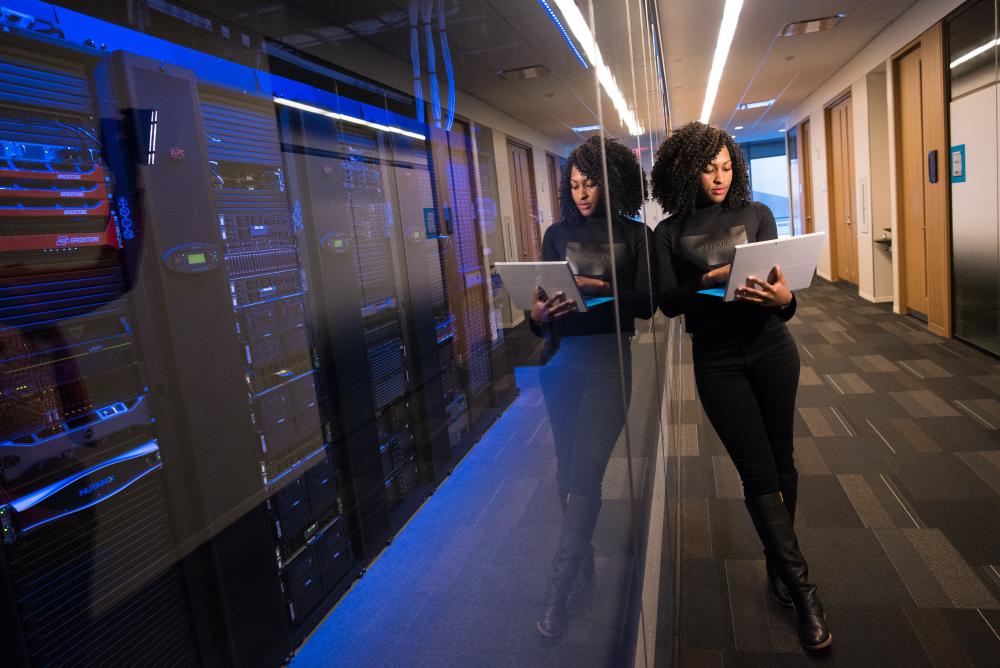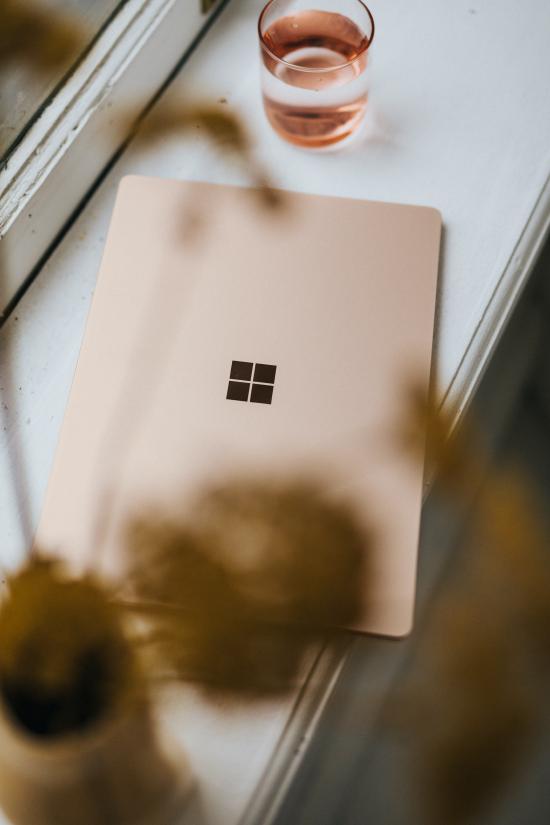 Microsoft License Partner
Cloud Solution Provider
We are proud to have a long-standing and direct relationship with Microsoft. As a CSP Direct Bill (Cloud Solution Provider) we are able to produce and implement seamless, comprehensive business solutions at all scales - whether you're a nonprofit organization, a startup or a larger enterprise.
Read more about our partnership with Microsoft.
System Development
Bespoke development & integration
Whether you're looking to implement simple automation with the Power Platform, build a custom web application or want to evaluate an idea for a full-stack IoT project, we can help you along the way. We have extensive experience of system development, both for scalable production deployments and quick proof of concepts.
Contact us directly to discuss your project.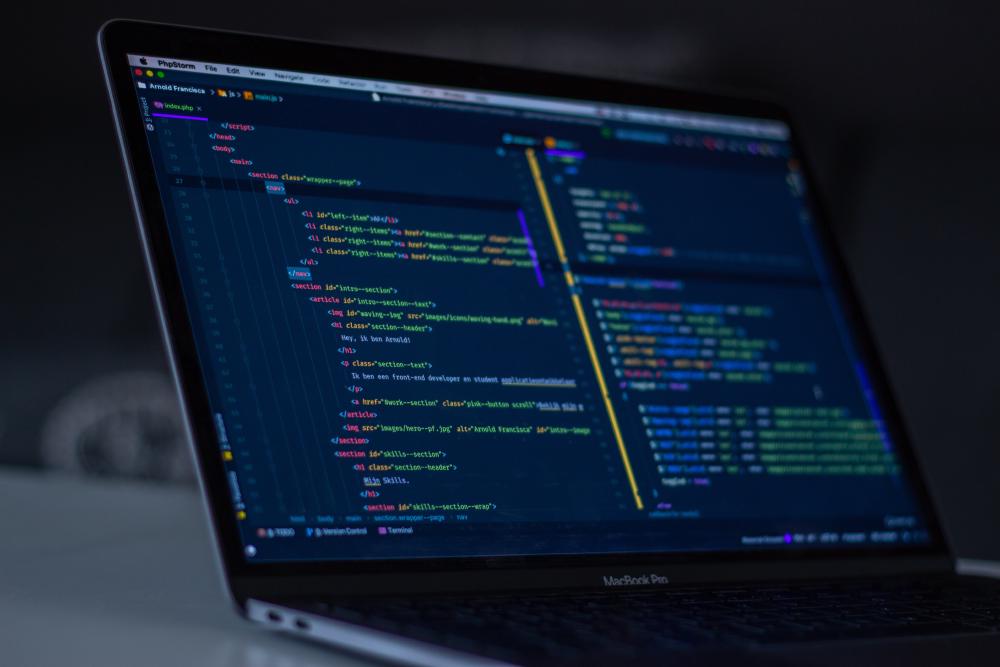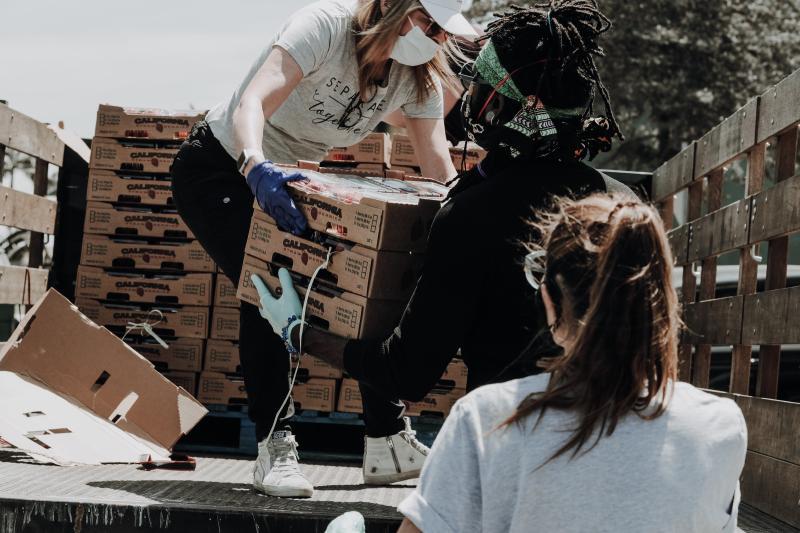 Non-profit
Offers for non-profit organizations
Today, there are more than 4 million non-profit organizations around the world with less than 50 employees - with exactly the same needs as larger organizations. Through your important work, lives are saved among both people, animals and the environment - by humanitarian efforts, research or by getting more people involved in sports.
We can help you help even more people, through smart, secure and cost-effective solutions. We are here to support your organization - contact us for information on our offers for nonprofits.